ETSY is an online buy & sell website that is focused on handmade or vintage items, as well as art & craft supplies. These items cover a wide-range including art, photography, clothing, jewelry, edibles, bath & beauty products. quilts, knick-knacks & toys.
Some of the products that caught my eye:
bookends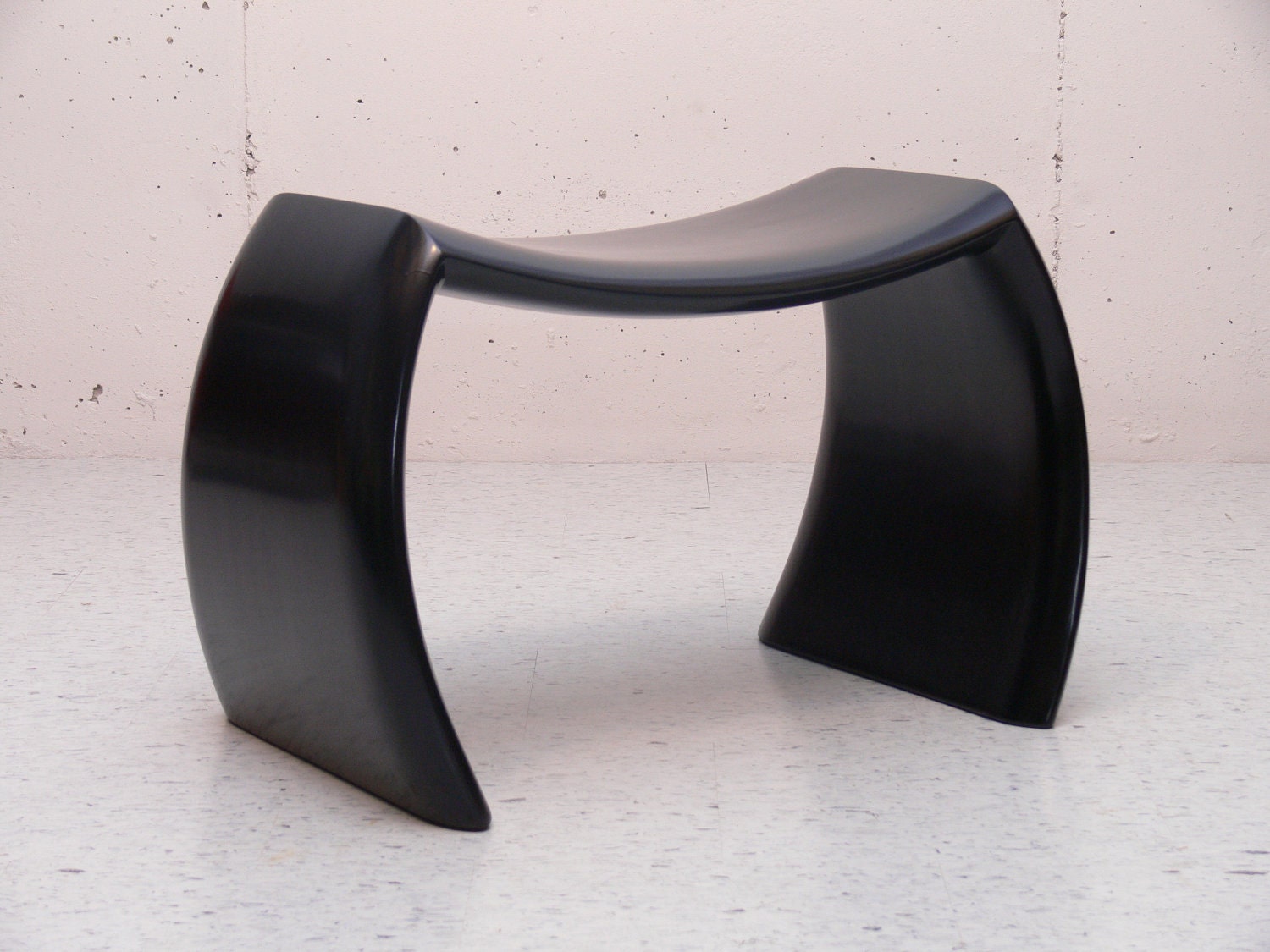 stool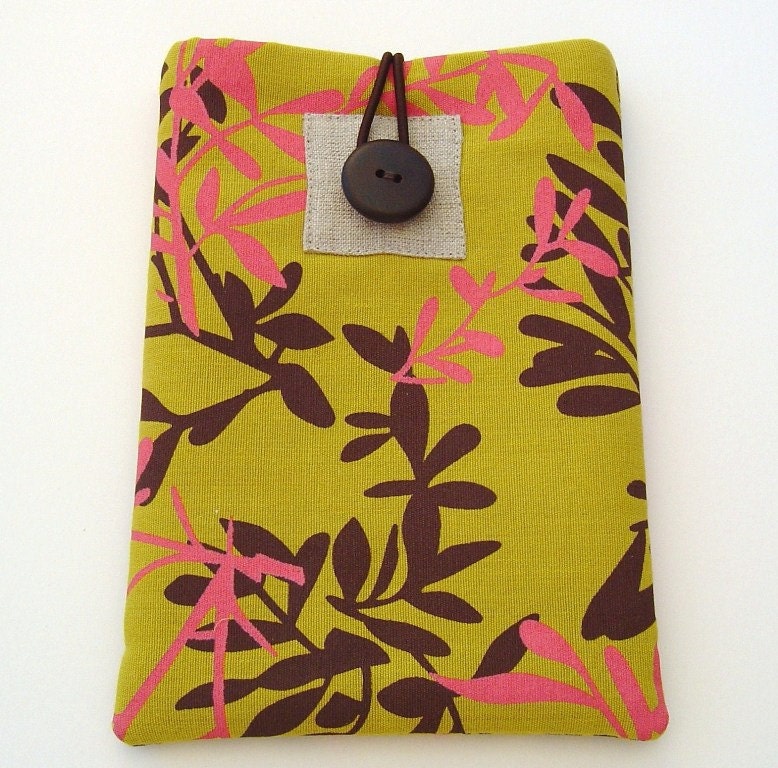 e-reader padded case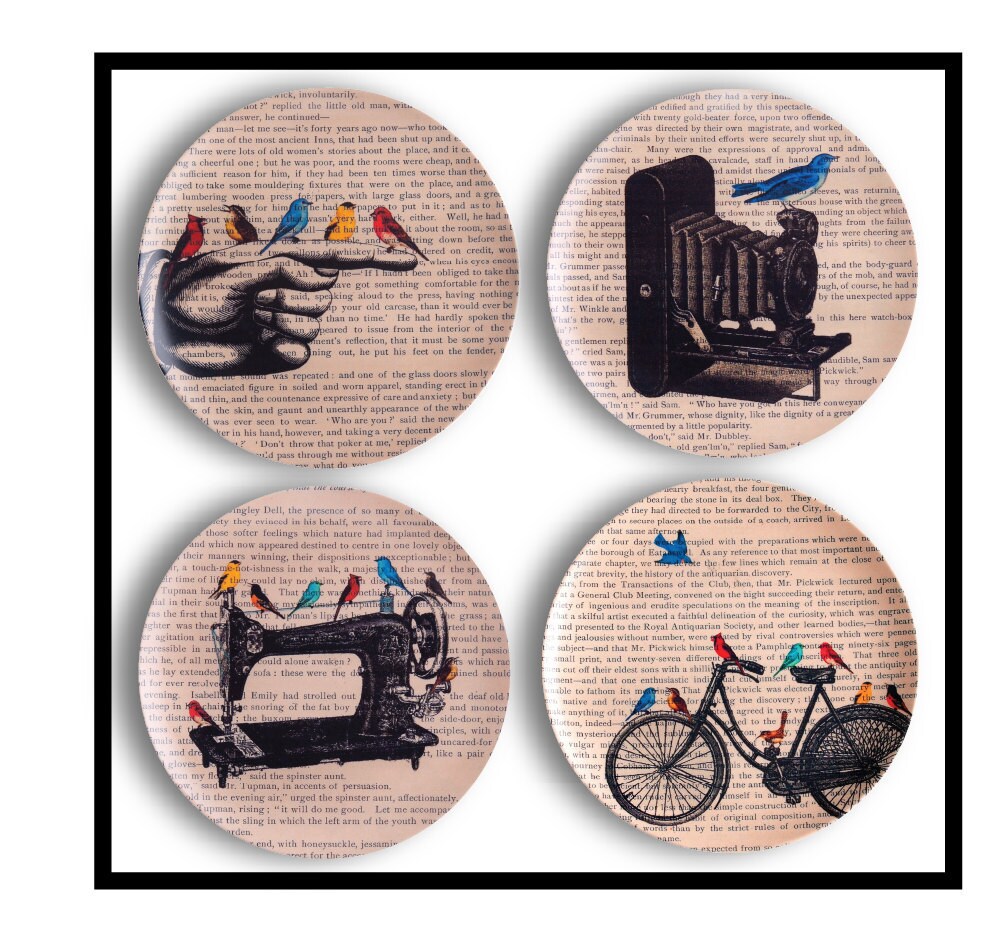 melamine plates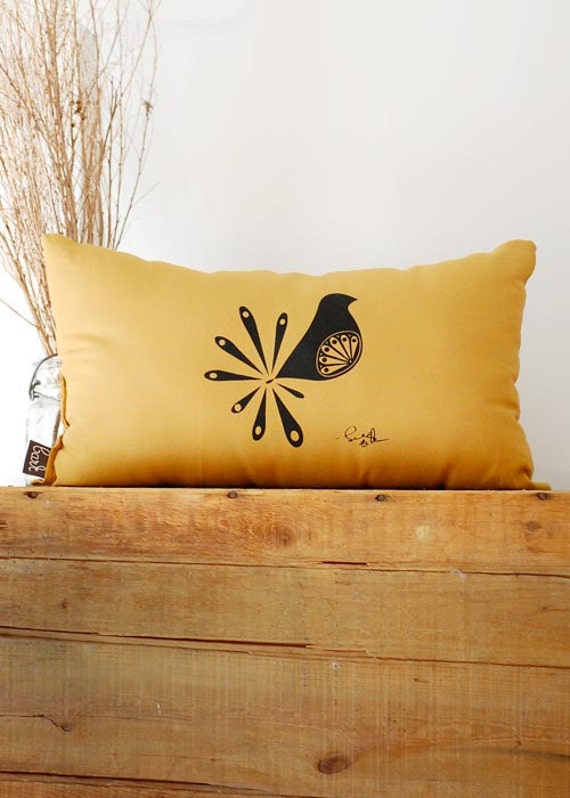 mod bird pillow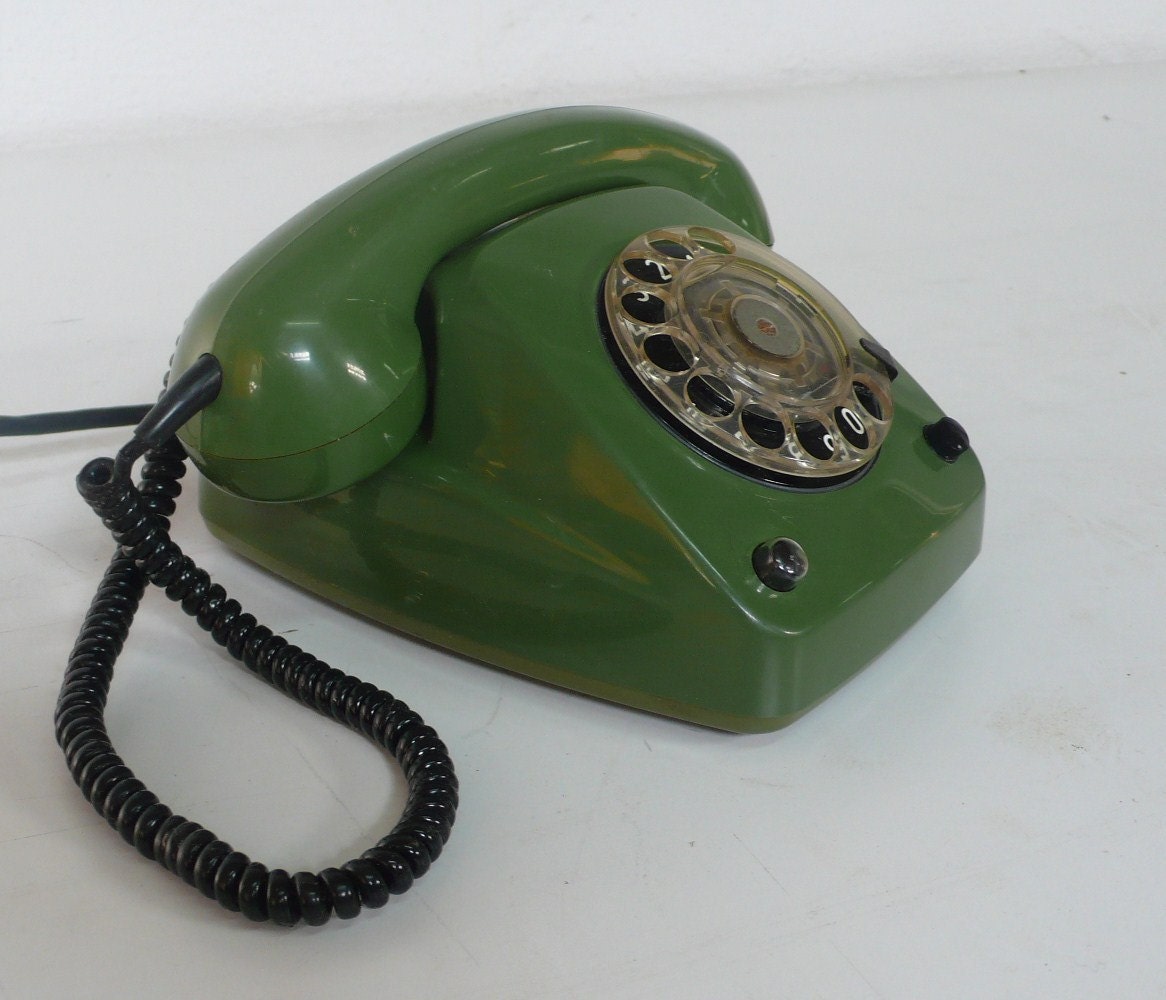 vintage rotary dial phone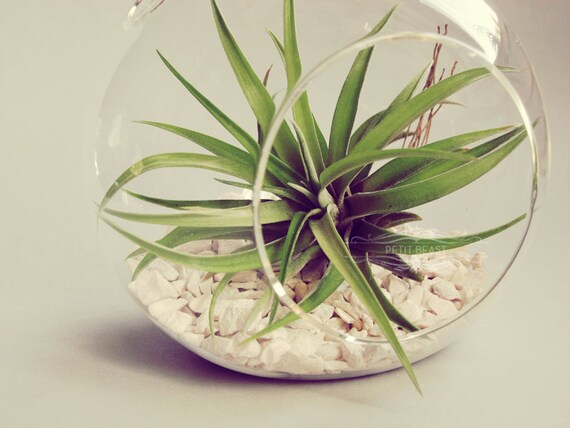 hanging terrarium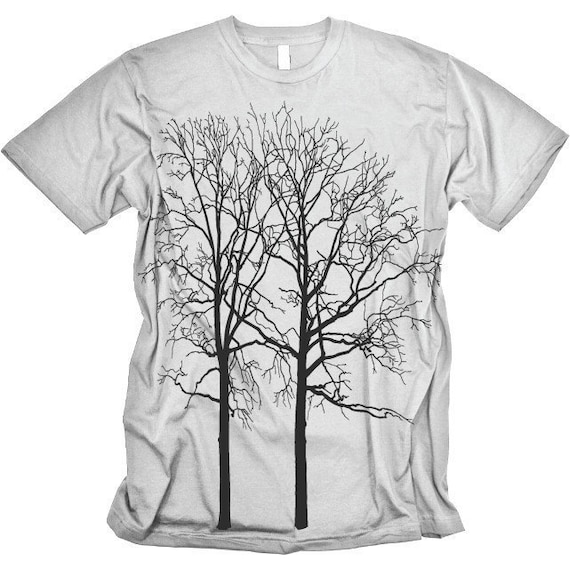 two-trees gray men's t-shirt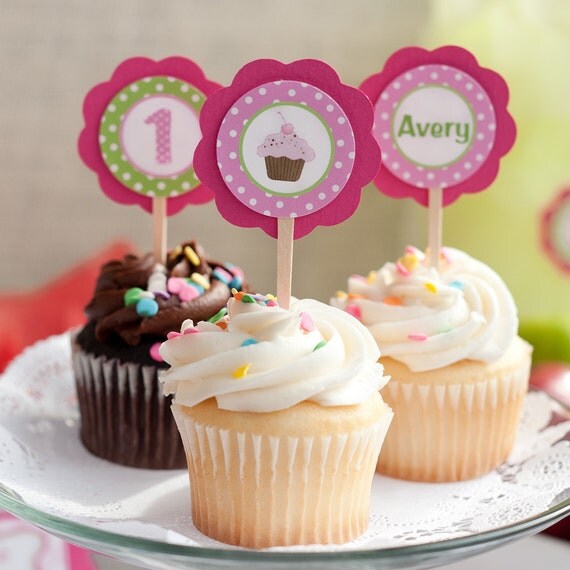 cupcake toppers
You might find something that will catch your fancy. Explore
ETSY
now.